Smart businesses use their content strategy to be found where people are already looking. But good content doesn't work without effective link building. You need both for your ideal customers to organically discover your products or services.
Upgrade your content strategy with guest blogging! This is a powerful marketing tactic to gain quality backlinks, reach new audiences and drive traffic to your website.
Guest blogging is writing for websites other than your own. These are ideally high-traffic, high-authority websites with readers that match your target audience.
By creating quality content for authority websites, you get to borrow some of the spotlight and earn a backlink to your website. Guest blogging is a long-term investment, but the rewards are worth it.
Benefits of Guest Posting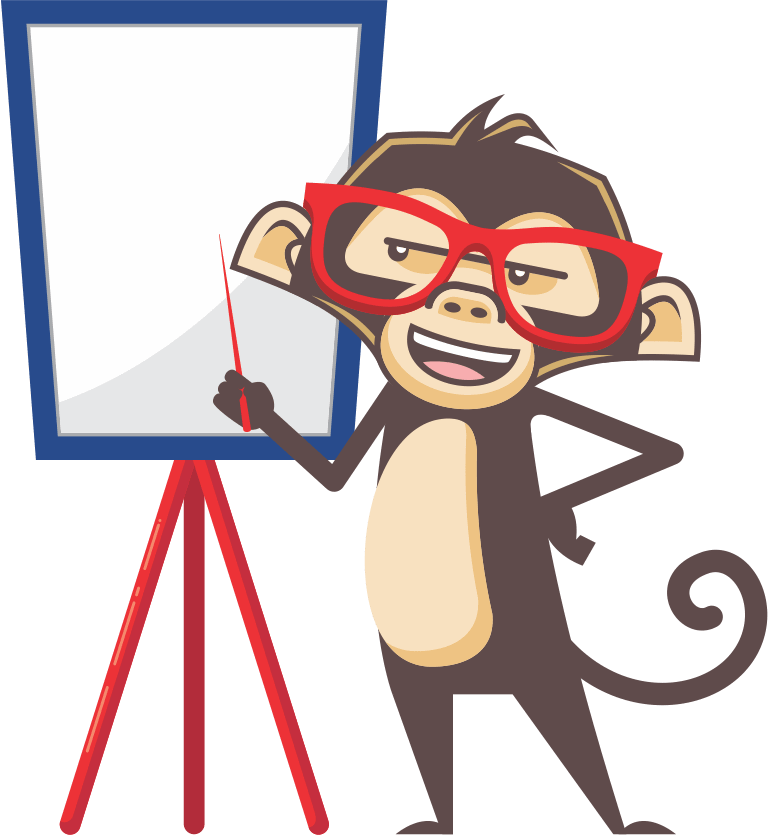 Guest blogging is a solid strategy for earning credible backlinks. These are contextual links on genuine websites with high domain authority, engaged readers and high organic traffic. Such backlinks tell search engines that your business website is useful and worth visiting.
A single link from an authoritative website is worth more than a hundred links from low-quality sites.
So beware of sites with zero traffic! Too many links from spammy websites will count as algorithm manipulation and harm your profile.
This is why choosing the right websites is key for successful guest blogging. If your business lacks the resources to do this in-house, you can always reach out to us. Outreach Chimp guarantees guest posts on websites with real organic traffic.
Each backlink is a vote for your brand's reliability and authority in the niche. As you gain quality backlinks, your website will rank higher over time.
With dofollow backlinks and a diverse link profile, you can boost your SEO performance, build your domain authority and improve your visibility in search engine results.
The result is every marketer's dream: sustainable growth in organic traffic.
No one can transform their website rankings overnight. Guest blogging takes planning and patience, but you'll thank yourself when you look back in a few months.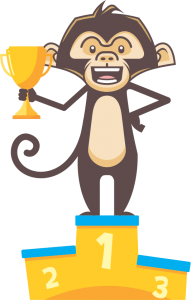 What's the point of creating an awesome product if the world doesn't know who you are
Guest posting is an effective way to build brand awareness. With the boost to your SEO and site rankings, your business will become more visible to consumers.
As you show up repeatedly in search results and niche blogs, people will start recognizing you as the solution to their problems. This is critical for customer acquisition and loyalty, since they'll remember your brand whenever they need a new product.
This trust isn't built overnight, but it'll pay dividends for years to come.
Guest blogging grows your audience.
Writing for niche-adjacent websites helps you find potential customers who just haven't heard of you yet. For example, a gaming headphone company could discover a new audience with posts on music websites.
As a bonus, sharing your guest posts with your existing following will keep your marketing fresh. Regularly publishing valuable content is key to serving your audience and raising retention rates.
Would you allow your hairdresser to mess with your home's electricity wiring? Or let the electrician cut your hair?
The same principle applies to content marketing. People choose products based on their trust in the brands behind them.
You can demonstrate your industry expertise through guest blogging. By consistently producing top-notch articles, you'll be seen as a credible and reliable resource in your niche.
Increasing your brand's reputation has a positive impact on customer conversion. If people trust that you'll always deliver high-quality products, they'll be more confident in their buying decisions.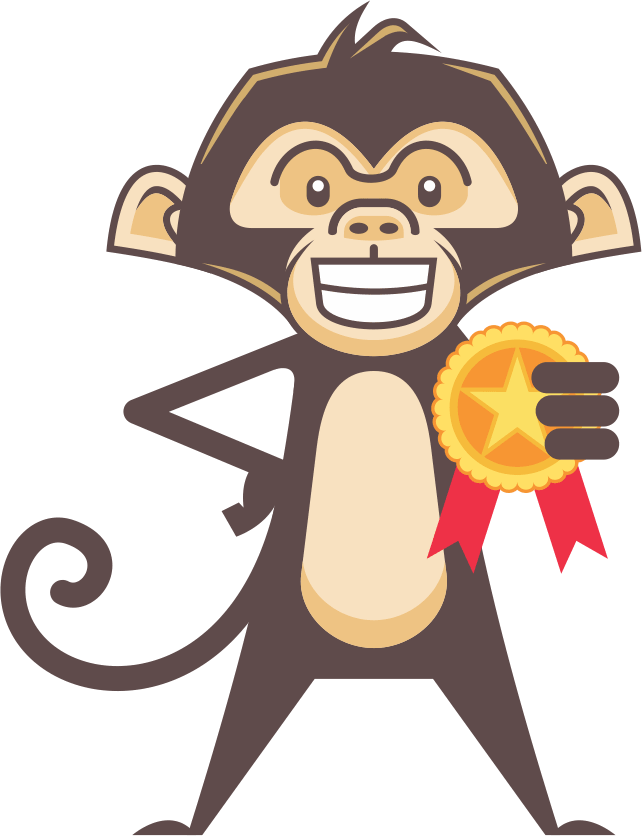 Who would be a better customer?
Someone who accidentally tapped on your Instagram ad
A person who's looking for a new coffee maker and is ready to hit buy

There's no contest here!
With high-quality backlinks and improved SEO, you'll be able to rank for the keywords that matter and find the people who want what you're selling.
You'll also see an increase in referral traffic. Compelling articles on well-chosen websites will attract the attention of interested consumers.
Develop Business Relationships
Guest blogging helps foster relationships with other experts and the editors of high-authority websites. These connections give you the opportunity to share ideas, find new business avenues, or set up cross promotions. For example, you can use your network to send a warm pitch to a reputable website.
Whether you're a new business trying to form connections, or an established industry leader looking to expand, guest blogging could be the marketing solution you've been searching for.
Guest posts generate credible backlinks, grow your brand's SEO rankings and put your products in front of buyers. Get started today!