Frequently Asked Questions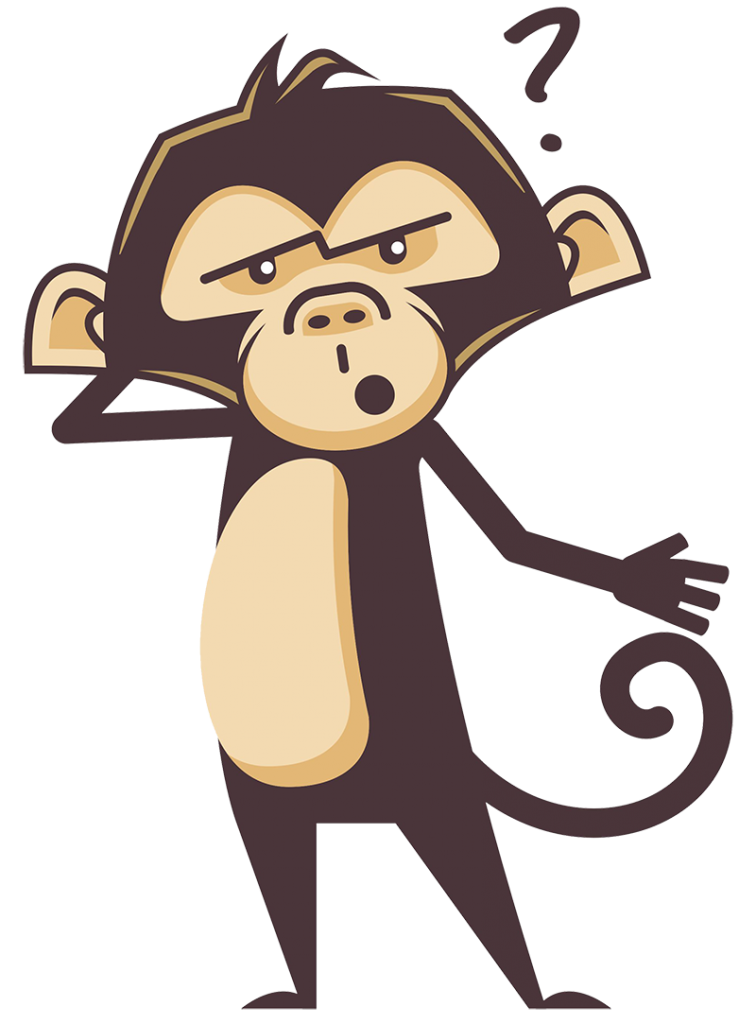 We can try our best in case you need placements urgently. However, please get in touch with us for the same.
Right now, we are working with many reputed SEO companies as their exclusive link partners. We have an efficient team of writers and outreachers who can get any job done within the deadlines. Please get in touch with us in case you would like to discuss on the same.
In case your link is removed within a period of 4-months, we will get it published on a blog with similar metrics.
Honestly, the competition of each keyword to rank in SERPs is different and search engines evaluate ranking based on many other factors as well, as such we cannot guarantee rise in SERP ranking. However, we can assure you that you are building the best quality backlinks possible.