I'm an 8 year old chimp and have been outreaching since birth. I'm now an expert in...
Blogger Outreach &
Guest Posting.
I'm sharing my stock of bananas gathered over the years from the wild.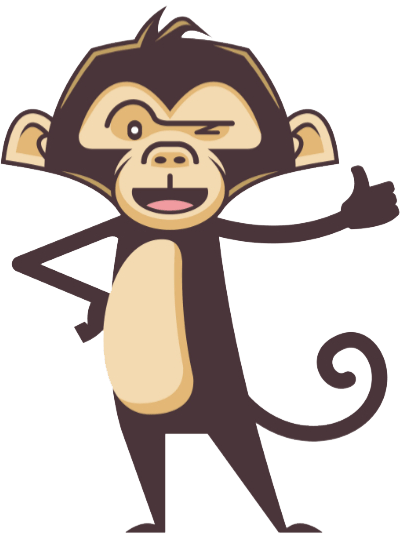 How we are different from the rest?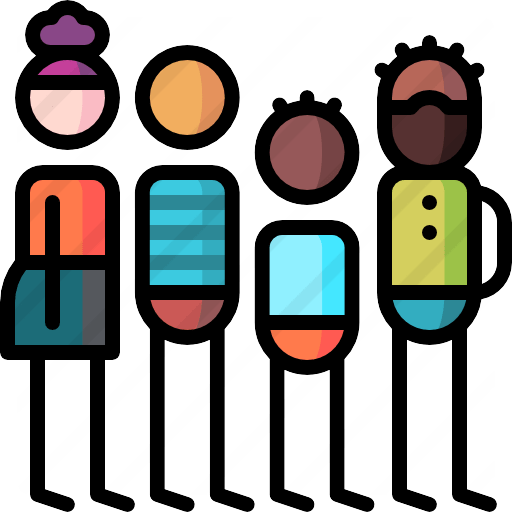 Blogs With REAL Organic Traffic.
We only reach out to blogs that have real organic traffic according to SEMRush. If Google is sending visitors to these blogs, that means Google likes them and these blogs are worthy of getting links from.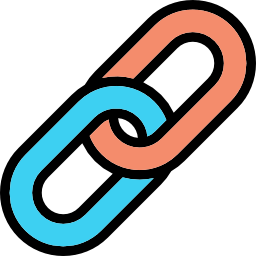 Dofollow Backlinks.
All backlinks will be dofollow, so be sure to track your rankings in SERPs. We are quite sure these posts will help you get that much needed link juice you are looking for.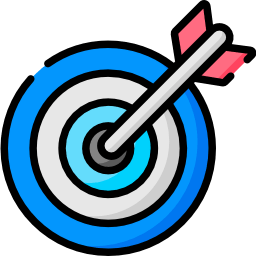 Permanent Post.
The placements we secure for you are permanent, which means they will stay for ages. However, if your post is removed within 4 months of placement, we will provide a similar replacement free of cost.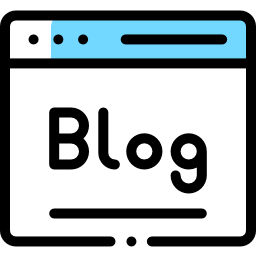 Quality Writing by Experts.
The writers we choose to work with are vetted for their expertise in quality writing and research. They are expert writers and the content they draft is easily approved by bloggers and bring a smile on your face.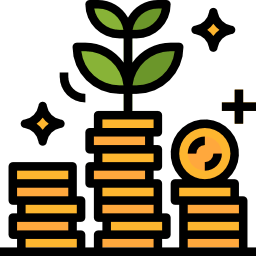 Realistically Priced.
We don't charge $1000 for a blog-post worth $100. Our prices are competitive and fair. So you won't get any shocking surprises.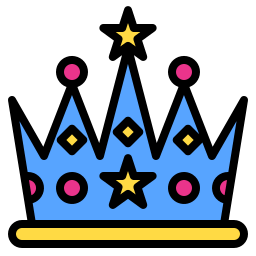 We've the Experience that You're Looking For.
With over 7+ years in blogger outreach and guest posting, we know the industry well. And we have well over 12+ experience in SEO (online industry). So, you're at the right place and safe hands.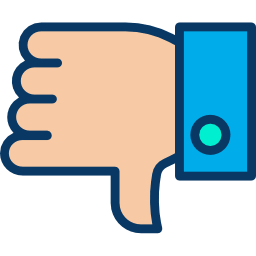 We Don't Work With Low Quality Sites.
We obviously can't work on low quality sites (or spam sites) that bloggers wouldn't like to link back to. So, in case you have a doubt if we can work on your site or not, please get in touch with us.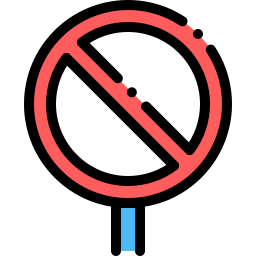 Sites in Gambling, Pills and Adult Niche is a Big NO.
We don't promote sites related to Poker, Pills or Adult niche. Period.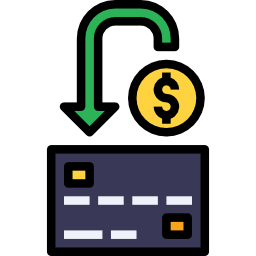 100% Refund.
In case we are not able to get the placement you ordered, we will refund in full.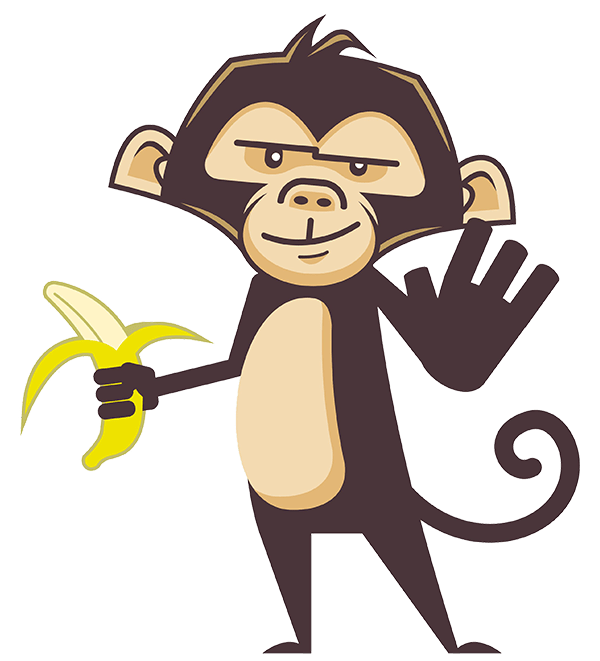 I'll find ripe banana from the jungle.​
You just eat and get fat!
Subscribe to our newsletter!
No spam. Ever!
You can unsubscribe any time — obviously.
The only thing you can expect from us is the "best".
We aren't here to just build links. We're here to build QUALITY backlinks that help you rank.
Though we cannot guarantee rankings in SERPs as each keyword has a different competition.
Many link building services offer placements on sites with no organic traffic. We believe that backlinks from such sites don't give you the ranking boost as they aren't trusted by Google (yet).
But, with us, your backlinks are placed on blogs which get decent traffic and are liked by Google.
Period.
You aren't getting just any placements but only the best ones.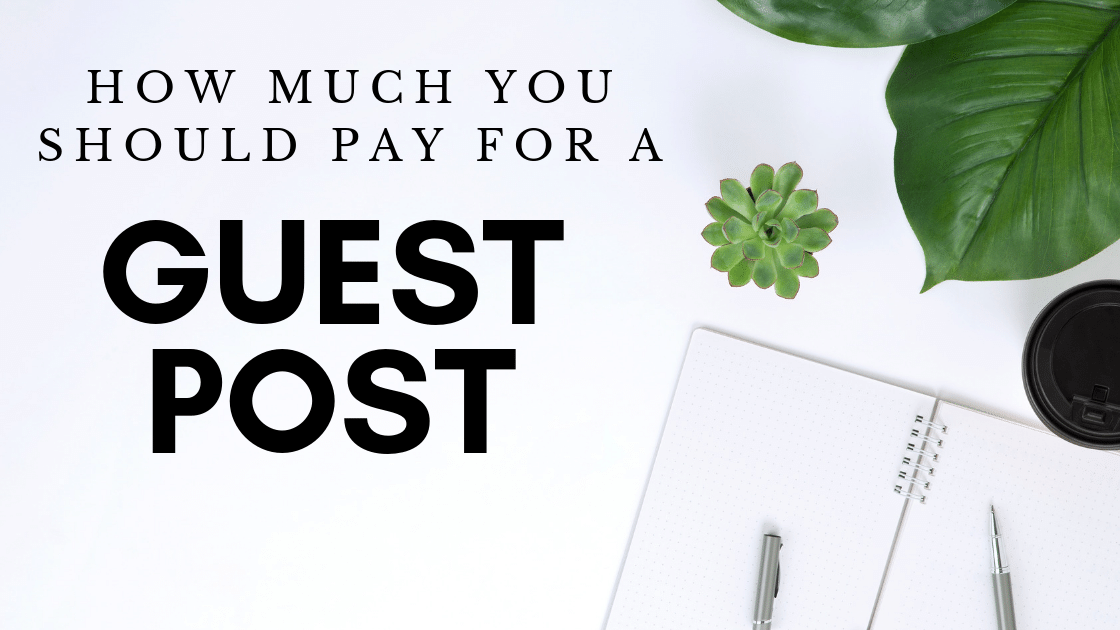 Pricing
I have a long history with guest posts. Till date, I have got thousands of articles published for my clients through blogger outreach. I have been outreaching since 2013 and have built connections with lots of bloggers in all these years. While we do a barter-style trade with most of the bloggers; i.e. we send them top-notch content and they publish our articles (with client's backlink) in return, however, we