I'm a 5 year old chimp and have been outreaching since birth. I'm now an expert in...
Blogger Outreach &
Guest Posting.
I'm sharing my stock of bananas gathered over the years from the wild.
Choose the metrics below to pick the best ones for your link building.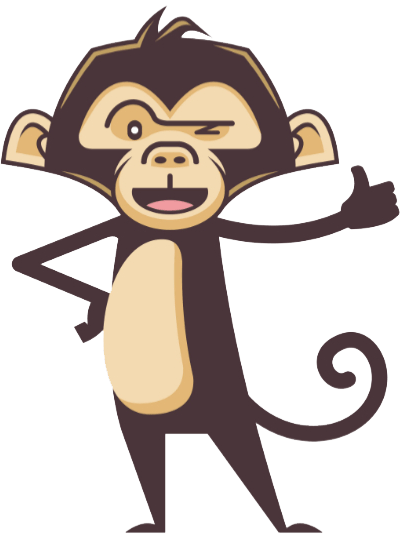 How we are different from the rest?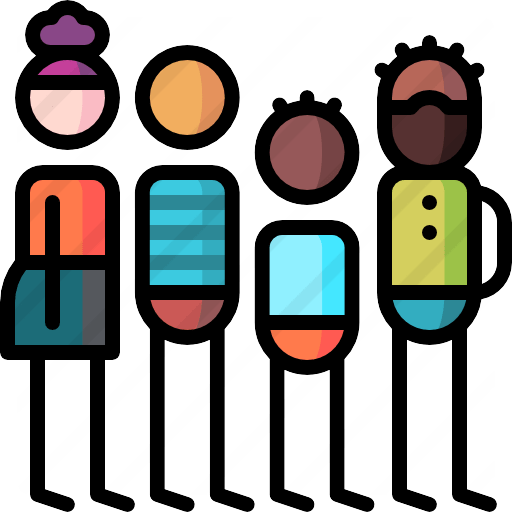 Blogs With At Least 1k Monthly Organic Traffic.
All blogs listed in the marketplace have a minimum organic traffic of 1k/month from Google according to SemRush. So, if Google is sending traffic to these blogs then Google loves them. And these blogs are worth getting backlinks from.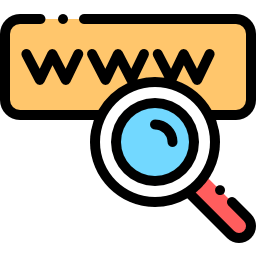 What You See Is What You Get.
We don't hide blog names. Even, metrics (DA, PA, DR, Traffic) are shared and updated from time-to-time so that you know before hand where your link will be placed. Full transparency keeps you at peace as you know where your site links will be placed.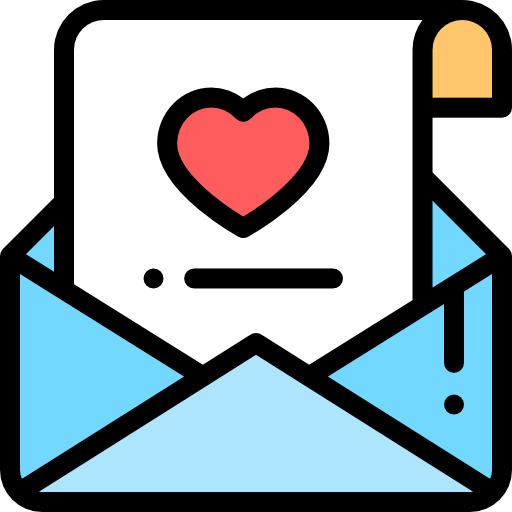 Only Invitation Based.
Our marketplace is private and entirely invitation based. You will need an invitation code to register an account at Outreach Chimp. We don't disclose any information to those who aren't invited.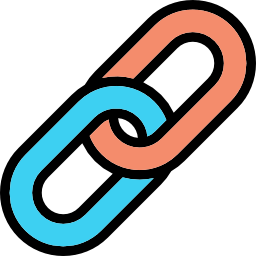 Dofollow Backlinks.
What's better than having a "DOFOLLOW" backlink from a site that receives traffic. So, be sure to monitor your SERPs, we are positive that our work will help you get that juice you are looking for.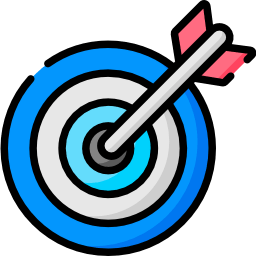 Permanent Post.
The placements we secure for you are permanent. However, there are instances when blogs are sold to third-party or change all links from dofollow to nofollow. Such changes are out of our control as all blogs have different owners.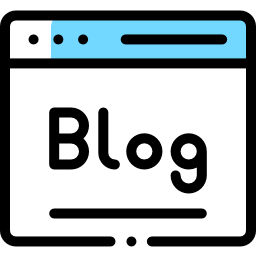 Quality Writing by Native English Speakers.
Our articles are not written by an alien from a third-world country. They are written by Genuine Native English speakers, so that they are easily approved by bloggers and brings a smile on your face when you read them.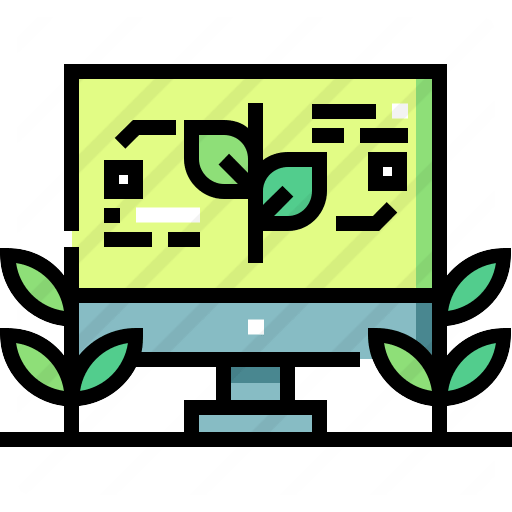 Ever-Growing Database.
We have a team of rockstar outreachers who reach out to good sites on a regular basis for guest posts. Thus, we keep on adding new sites to our database from time to time. If you would like to get updates about new sites added in your niche, please subscribe to the newsletter below.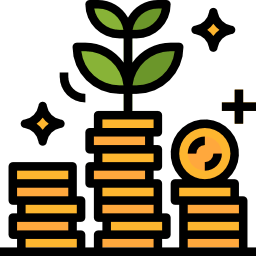 Prices. No Surprises.
We don't charge $1000 for a blog-post worth $100. Our prices are competitive and fair. So you won't get any shocking surprises from an alien-vendor.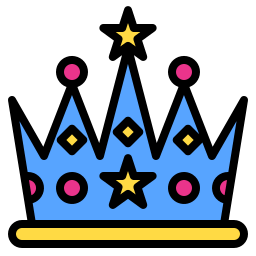 We've the Experience that You're Looking For.
With over 5+ years in blogger outreach and guest posting, we know about the industry well, so bloggers can't trick us with low quality sites. And we have well over 10+ experience in SEO (online industry). So you're at the right place and safe hands.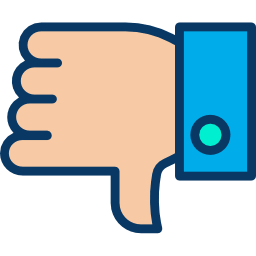 We Don't Work On Low Quality Sites.
We obviously can't work on low quality sites (or spam sites) that bloggers wouldn't like to link back to. So, in case you have a doubt if we can work on your site or not, please get in touch with us.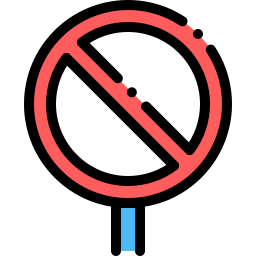 Sites in Gambling, Pills and Adult Niche is a Big NO.
We don't promote sites related to Poker, Pills or Adult niche. Period.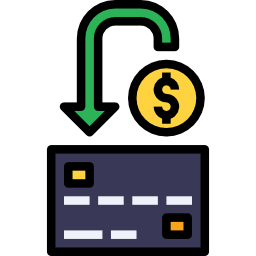 100% Refund.
In case we are not able to get the placement you ordered, we will refund in full.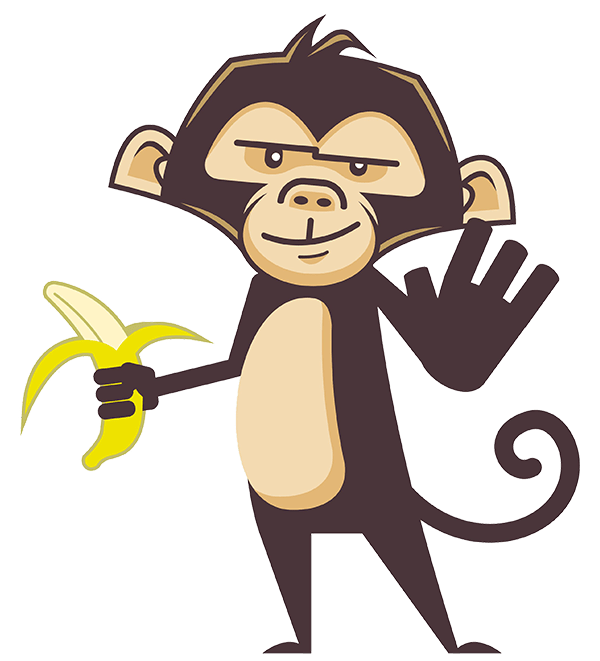 I'll find ripe banana from the jungle.​
You just eat and get fat!
The only thing you can expect from us is the "best".
We are not here to just build links. We're here to build QUALITY backlinks that helps you rank.
Though we cannot guarantee SERPs improvement as each keyword is different and has its own difficulty level.
Most of the link building services would have your link placed on blogs with no traffic at all, which means these blogs aren't loved by Google. And do you really want backlinks from blogs which Google dislike?
But, with us, your backlinks are placed on blogs which receives decent traffic, blogs which are loved by Google.
Period.
You're not being placed just anywhere but only at the best place. And since you have the flexibility to search, select and order the blog of your choice, the ball remains in your court. You're the king of your backlinks.

Get notified when new blogs are added.
No spam. Ever!
You can unsubscribe any time — obviously.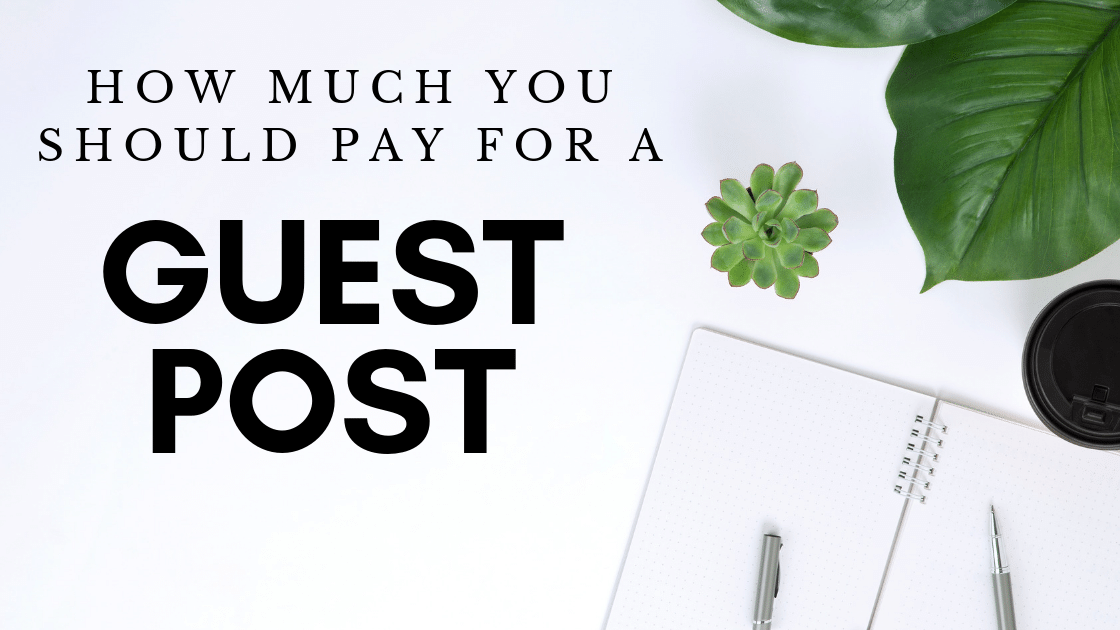 Pricing
I have a long history with guest posts. Till date, I have got thousands of articles published for my clients through blogger outreach. I have been outreaching since 2013 and have built connections with lots of bloggers in all these years. While we do a barter-style trade with most of the bloggers; i.e. we send them top-notch content and they publish our articles (with client's backlink) in return, however, we