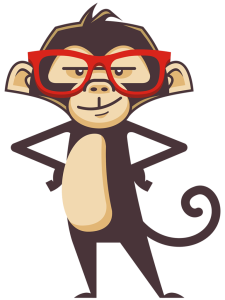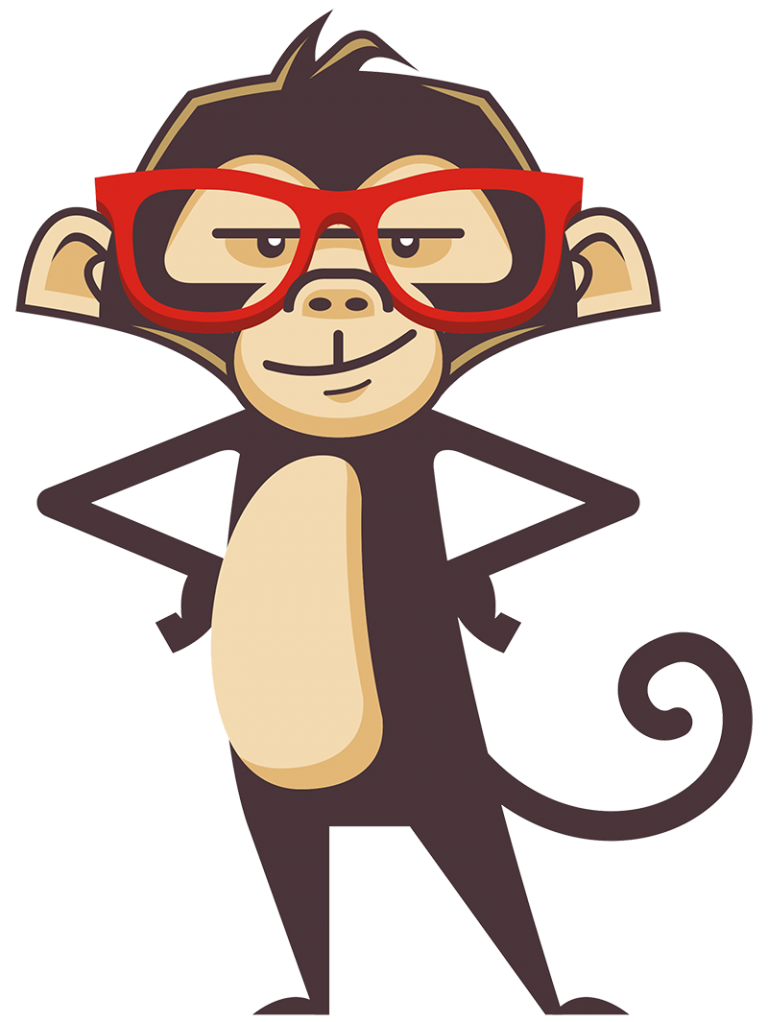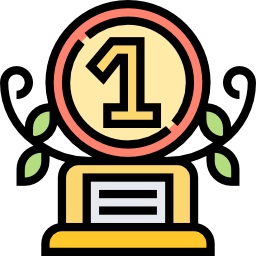 We'll get you placed with the best.
We'll get you ranked from the rest.
We'll make sure you stay at the top.
We are group of young, dynamic people from around the world whose only goal is to get your links published on quality sites. Our chimp-team is old and knows how to hit the bull's eye. We have an experience of more than 5 years in blogger outreach and 10 years in online marketing. When you're working with us, you're working with the best out there.
Link building is a team work & with us together, it's as easy as pie.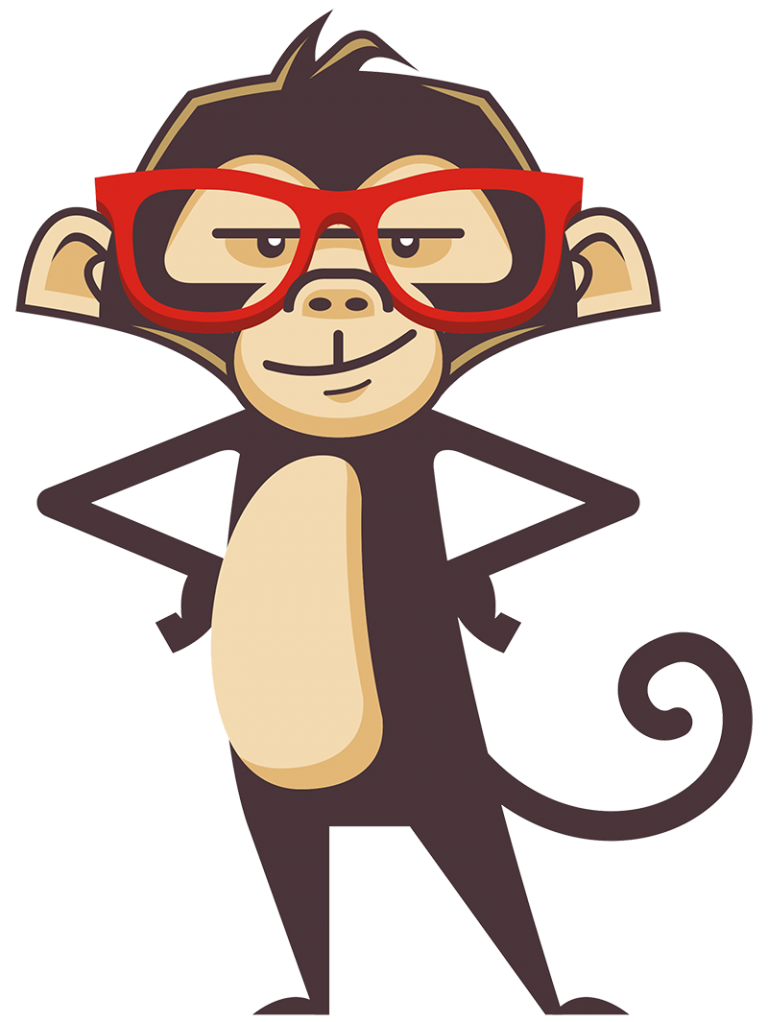 SOME REASONS TO BUILD LINKS TOGETHER
If our service doesn't get any results, why would anyone want to work with us? We're here to make sure that you get the best from the rest and stay ahead. Our client's growth is our goal.
We're here to spread love, metta bhavana and provide the best customer service. We are nerd-chimps that work 24/7/365. We'll be there for you.
Here we are, right at your service.
This is the team who is in constant pursuit of finding that ripe banana for you and getting that awesome content written and having it placed with ease.
We're not the boss around here. We are the lovely chimps hanging/dancing from one tree to another, working day & night for you.