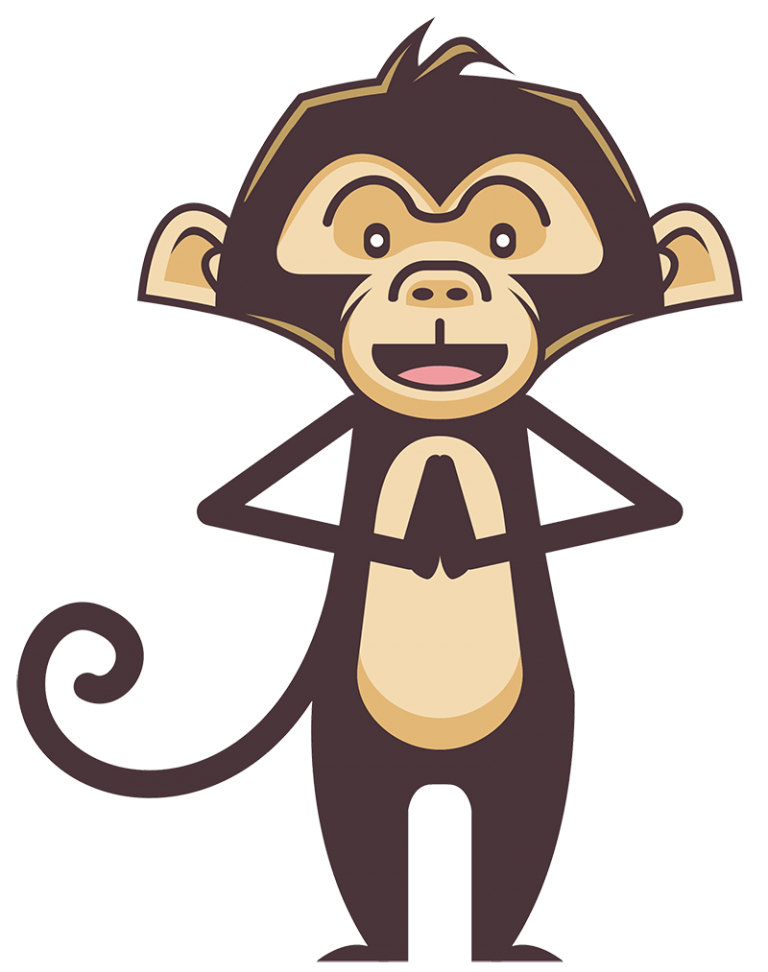 Thanks for the report. I am quite happy with the links you have provided. So thanks. I am putting in another order now, or in a couple of days if I can't manage to do it tonight.
Great work. Good DA and decent backlinks profile. Will order more from you.
THX, I like your work. I hope to see a positive result too. Next time I will come with more sites and more anchors. 🙂
Wow that is fast work. If you keep turn around time like this one we can do some good business. Thank you and appreciate your quality work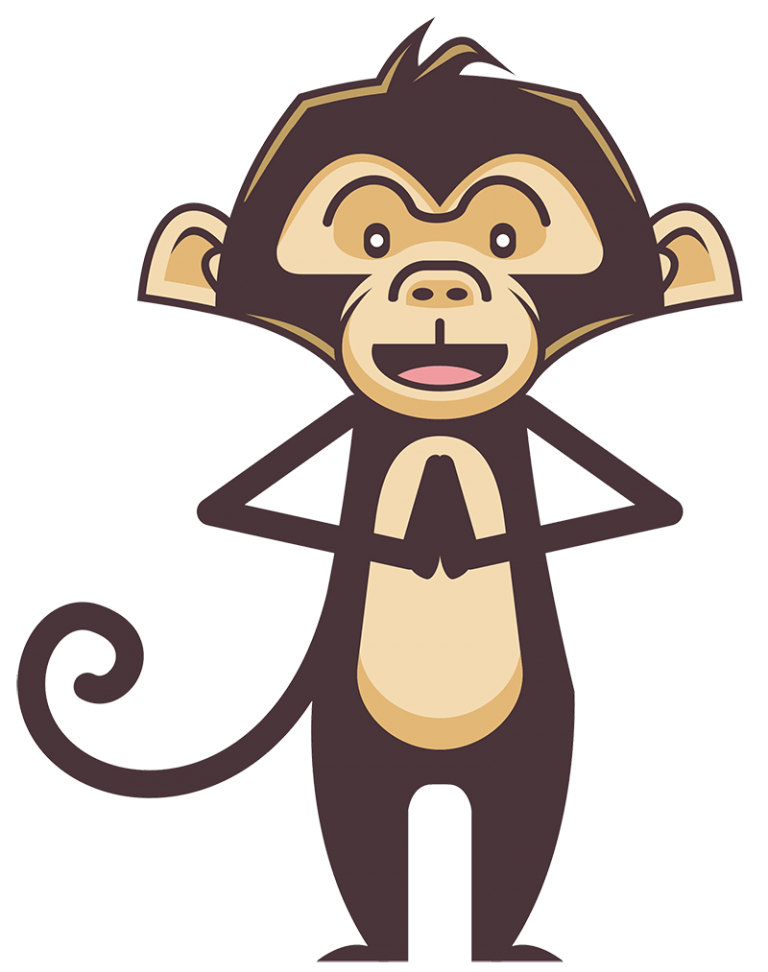 We have reviewed the quality and we like it. Let's do another order and use the exact same link and keywords as last month. Thanks.
Thanks, those look good. Thanks for your hard work.
Thanks for the update on those, overall I am pleased with work, it looks good. May be further down the line once I see more of your work, will be interested in reselling your service.
Good work, we like the article and it appears very naturally. We will likely purchase another shortly.
Super! Thanks for the post. I'll reach out to your firm again for more guest posting.
Thanks a lot. They look great. Many thanks.